Dr Hussain Mohi-ud-Din Qadri addresses women residents Itikaf City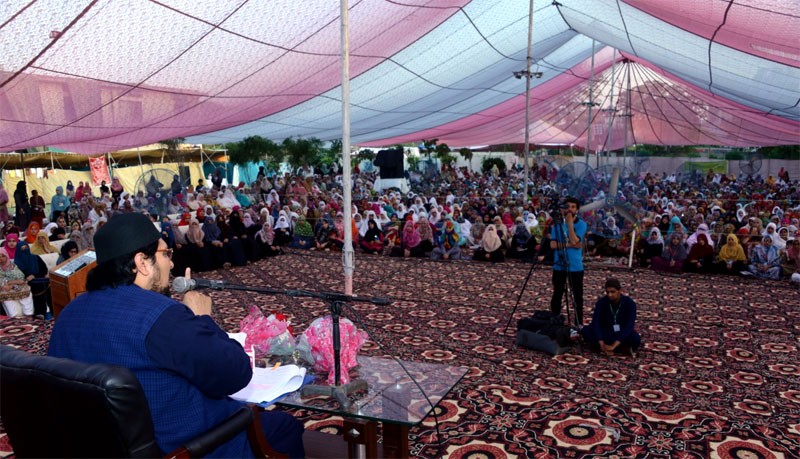 Itikaf City, held under the banner of Minhaj-ul-Quran International, provides a wonderful opportunity to the people from all walks of life to dedicate themselves to the worship of Allah Almighty in a spiritually ecstatic environment. A large number of women also attend the Itikaf every year to benefit from the opportunity of seeking forgiveness of Allah Almighty. This year too, the hundreds of women are housed in the building of Minhaj Girls College for a 10-day spiritual retreat.
On May 27, President MQI Dr Hussain Mohi-ud-Din Qadri visited the women portion of Itikaf City where he addressed the huge gathering of women on the topic of "the role of Minhaj-ul-Quran Women League in the reconstruction of the society." He underlined the hugely critical role the women have to build a positive and tolerant society. Highlighting the various facets of the struggle waged by MWL, he said that Dr Tahir-ul-Qadri provided women a platform for articulation of their issues. He said that MWL has always raised a voice for the protection of the rights of the women. He asked the women to focus on knowledge learning, stating that the dream of women empowerment will not be fulfilled without encouraging women to become self-sufficient economically.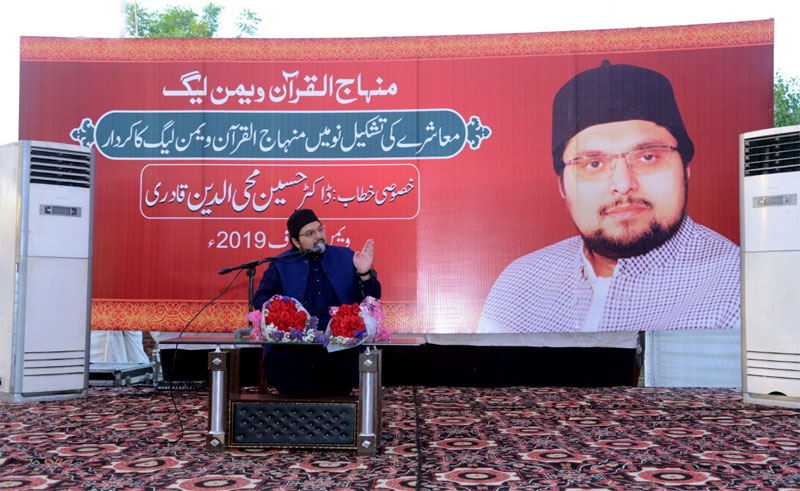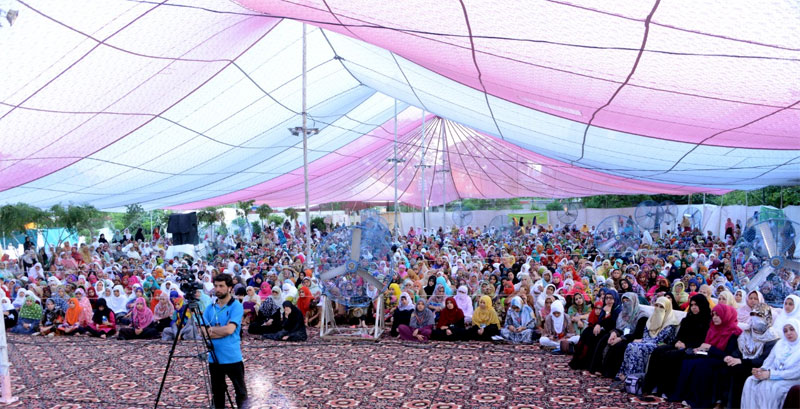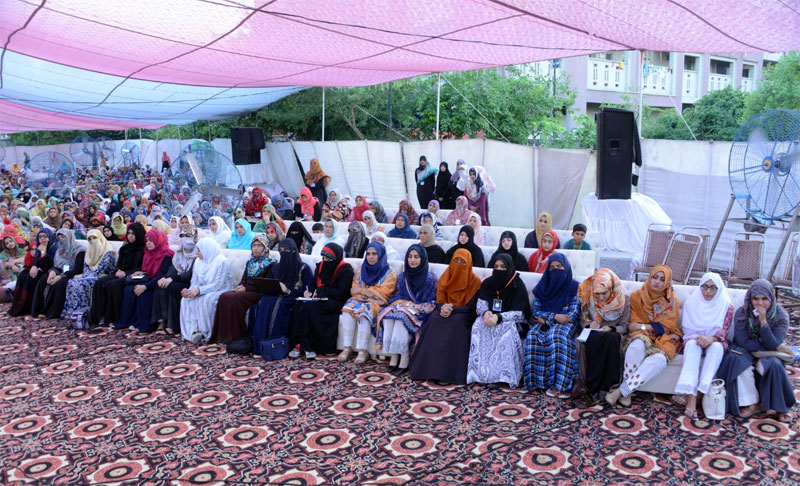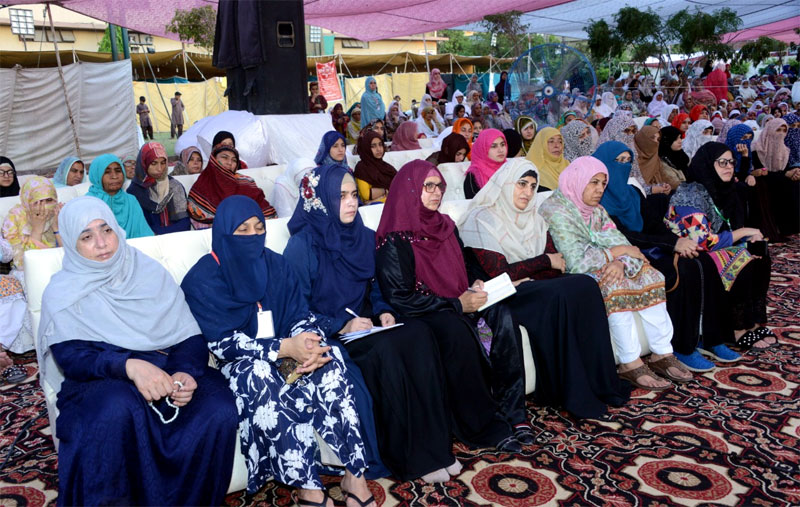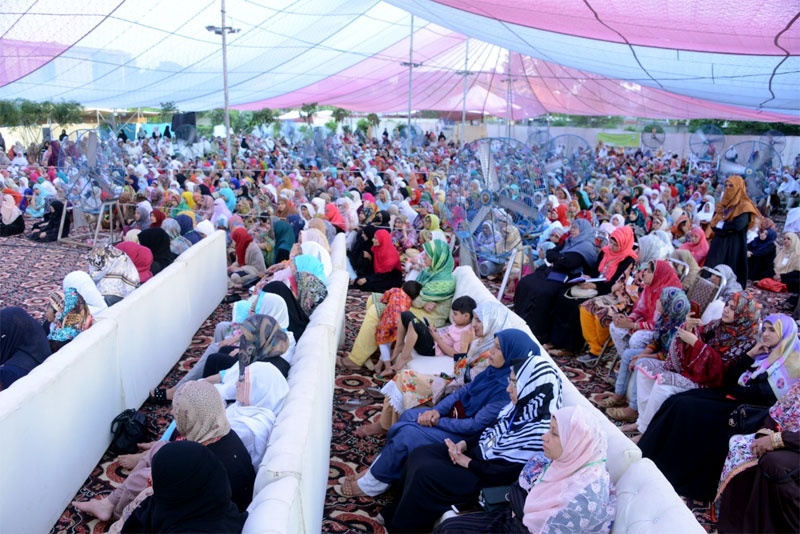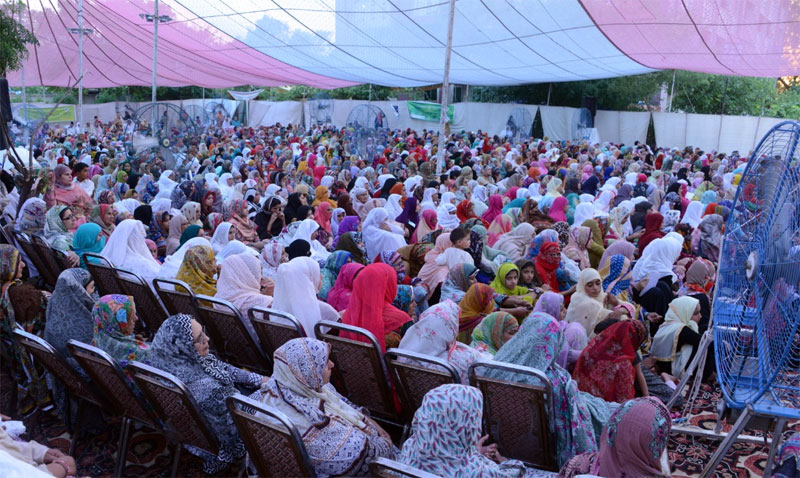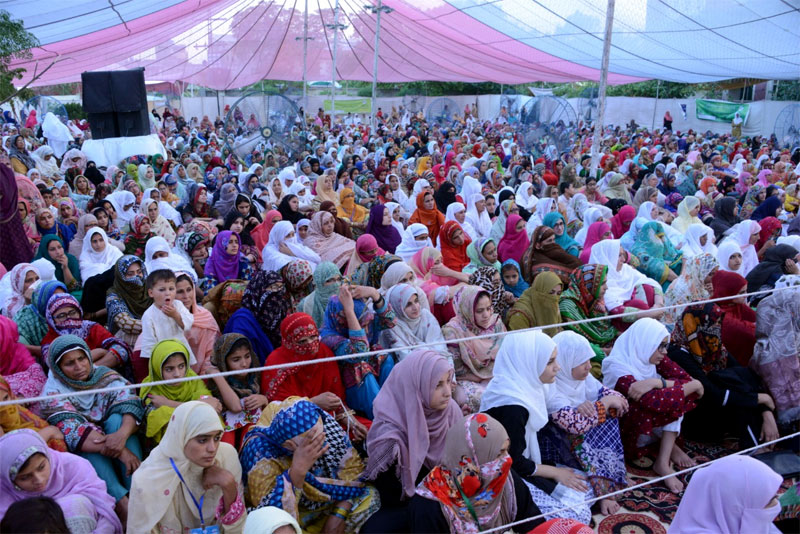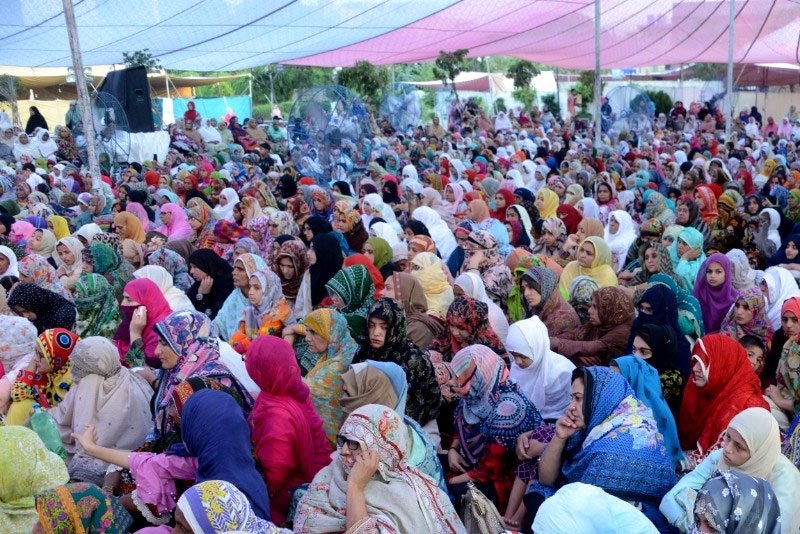 Your Comments