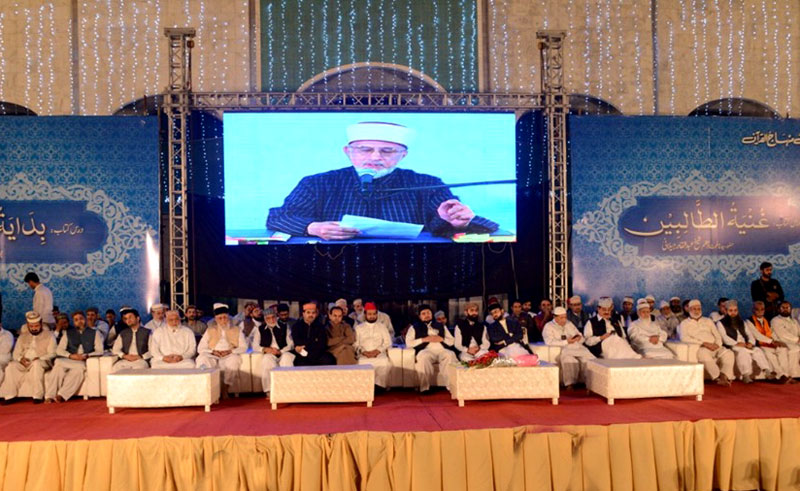 Addressing the thousands of the residents of Itikaf City through video link, MQI leader Shaykh-ul-Islam Dr Muhammad Tahir-ul-Qadri has said that he who holds his actions and behavior to accountability, all of his worries are removed. He said that the heartfelt acknowledgment of Allah's blessings teaches us to be thankful. He said that those who look at the glass of Allah's blessings as empty, continue to remain empty and those who think the glass of His blessings is full remain blessed.
Dr Tahir-ul-Qadri advised the residents of Itikaf City to enrich their lives with the feelings of gratitude and patience for the achievement of happiness and contentment of heart. He said that Allah opens the treasure of His blessings for those who express their gratitude to Him. He said that he who puts his self to audit and scrutiny, it becomes easier for him to do good deeds, adding that for those who hold themselves accountable in the world, they will have easier accountability on the Day of Judgment.
Dr Qadri said that the spiritualism is not connected with any region, personality, language or clothes. He said that no one has a monopoly on piety and spiritualism. He said that one's spiritual status is determined by one's piety, stating the more one introspects oneself, the greater the status. He said when the external lamps go out, the internal ones get lighted. He said that the human self is representative of darkness and soul is representative of goodness. He said that human life is all about spending it in the obedience of Allah, adding that it is important to keep one's self under check in terms of worldly attractions and it is patience.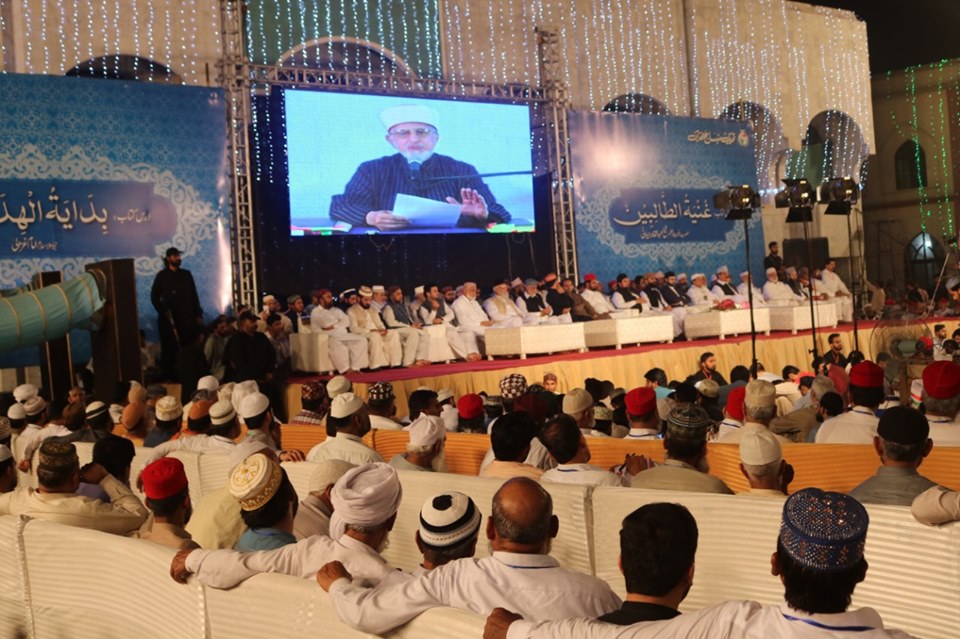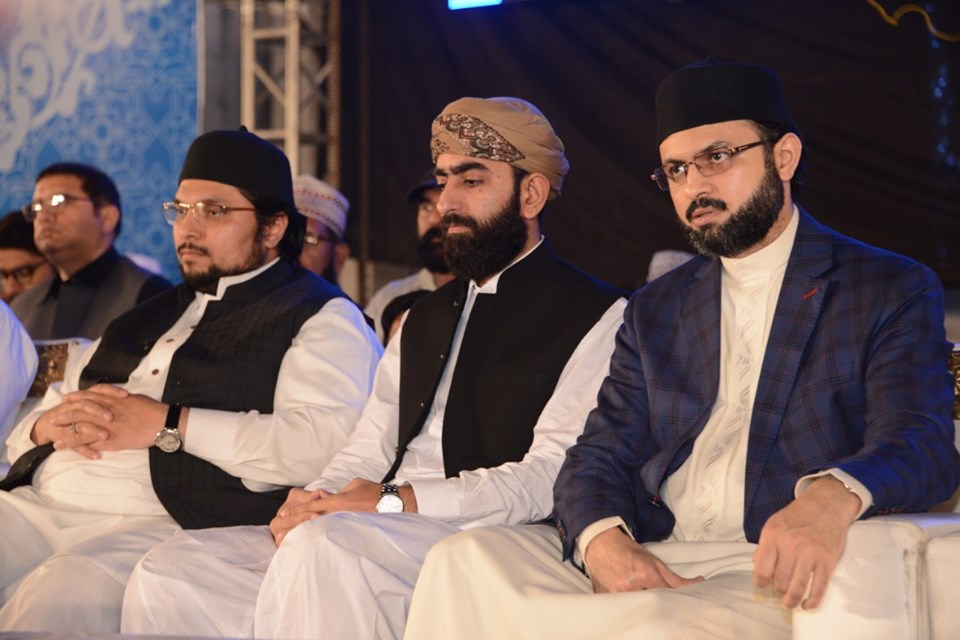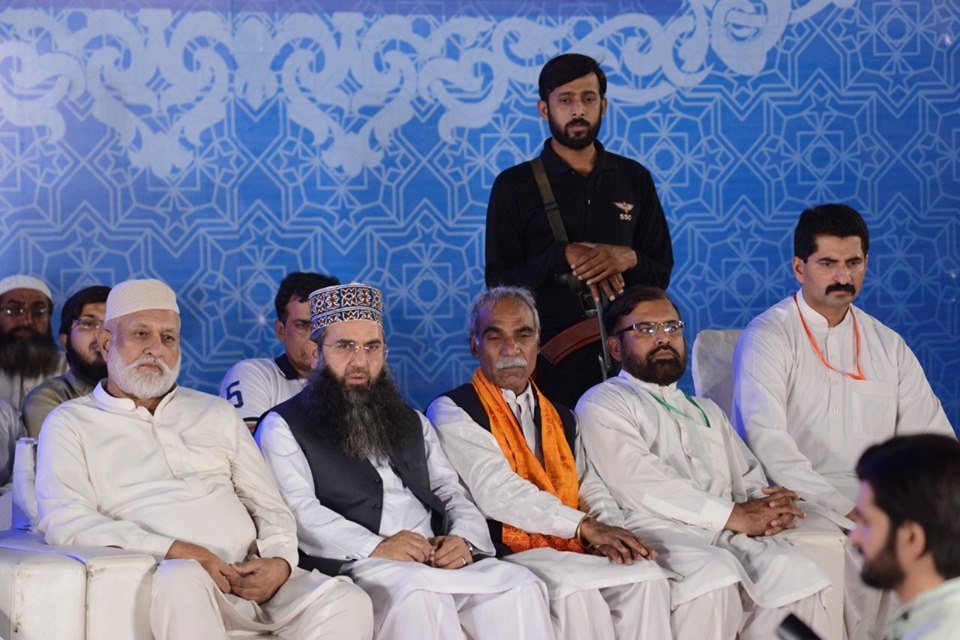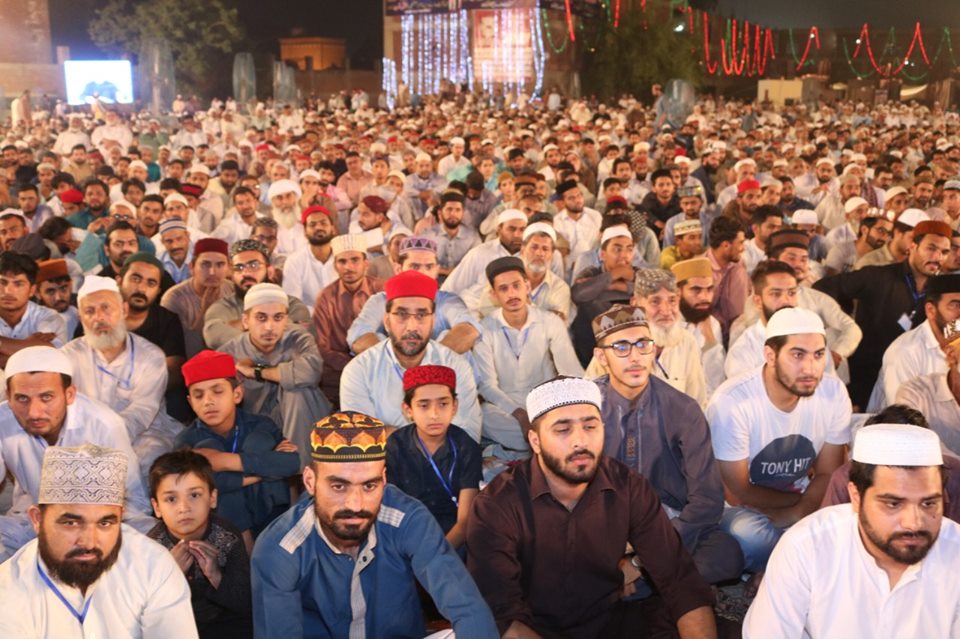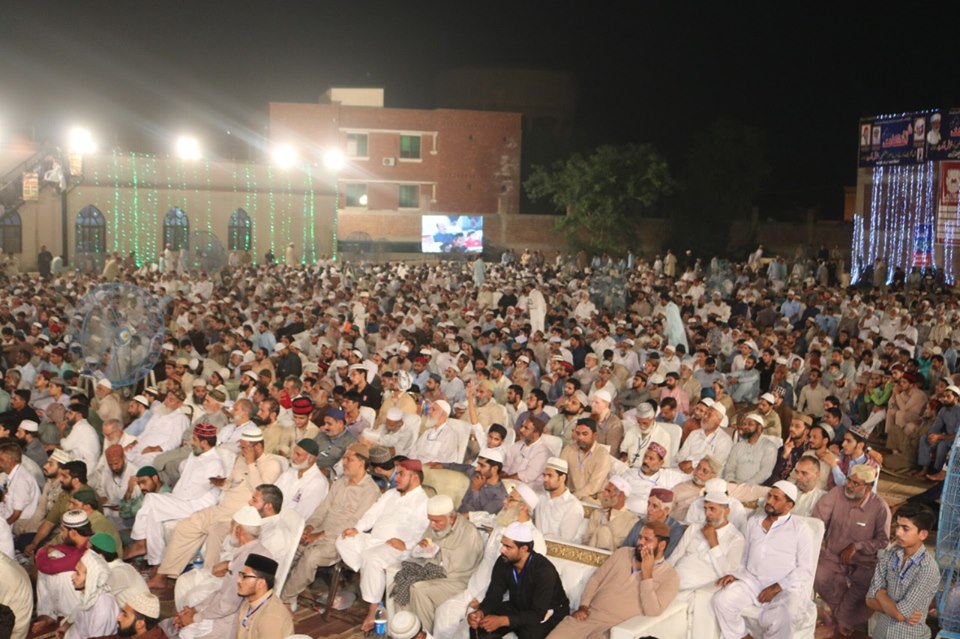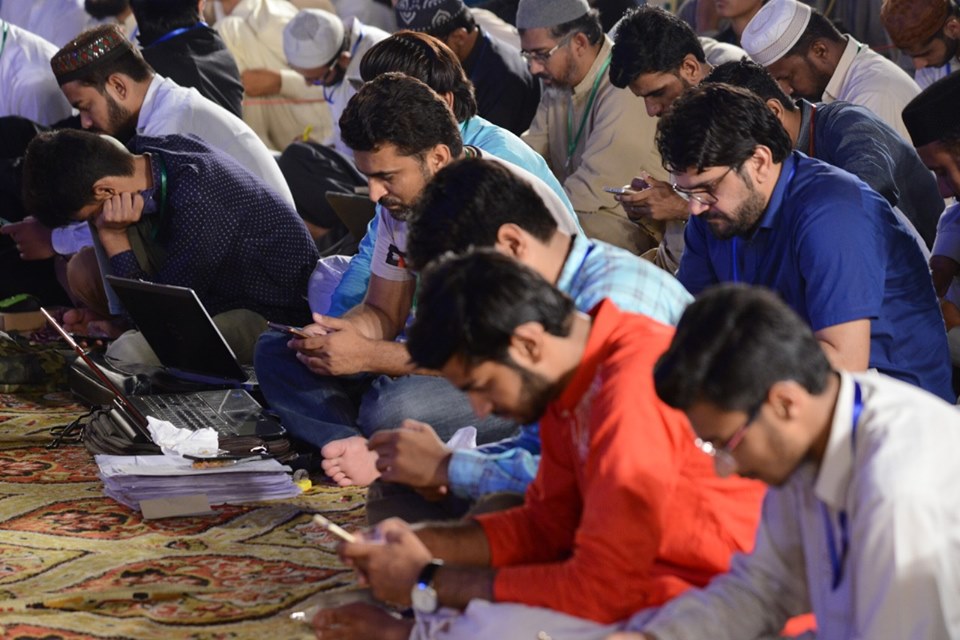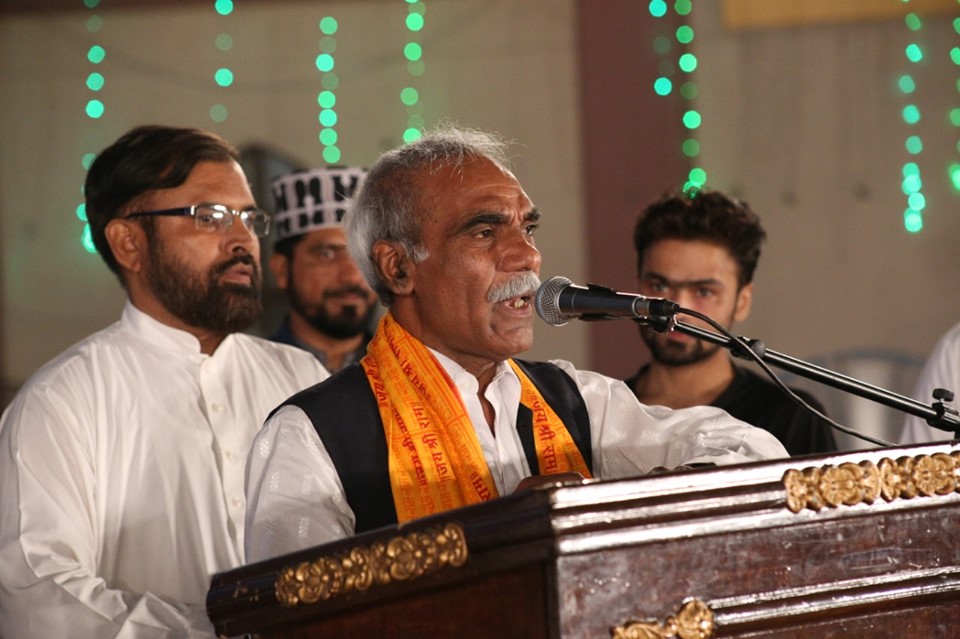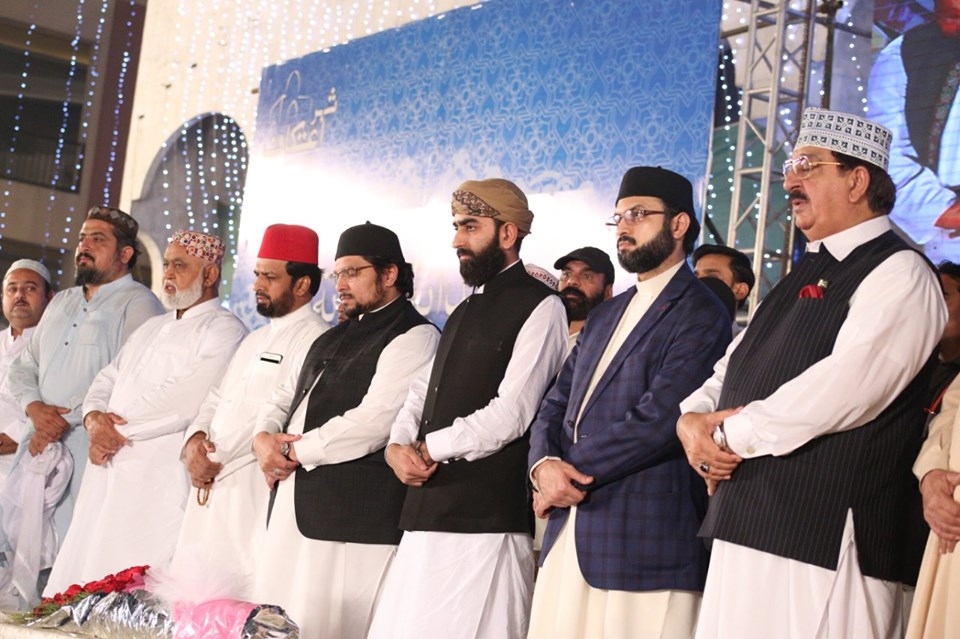 Award Ceremony